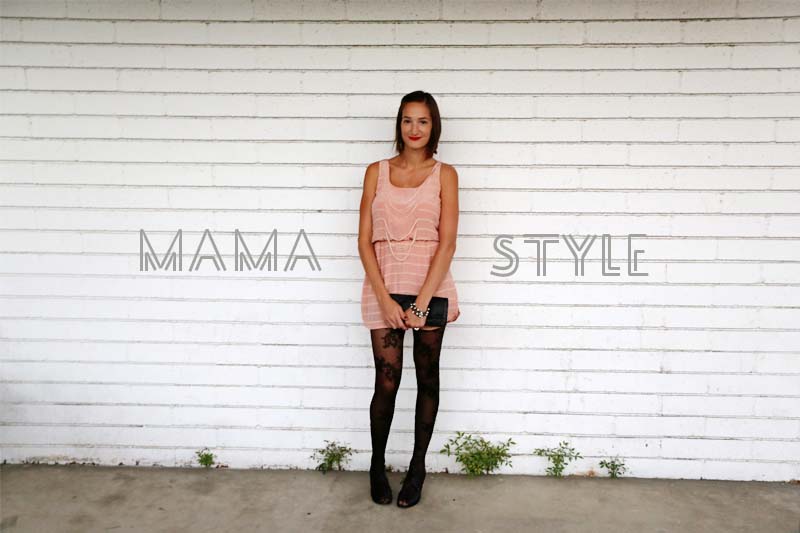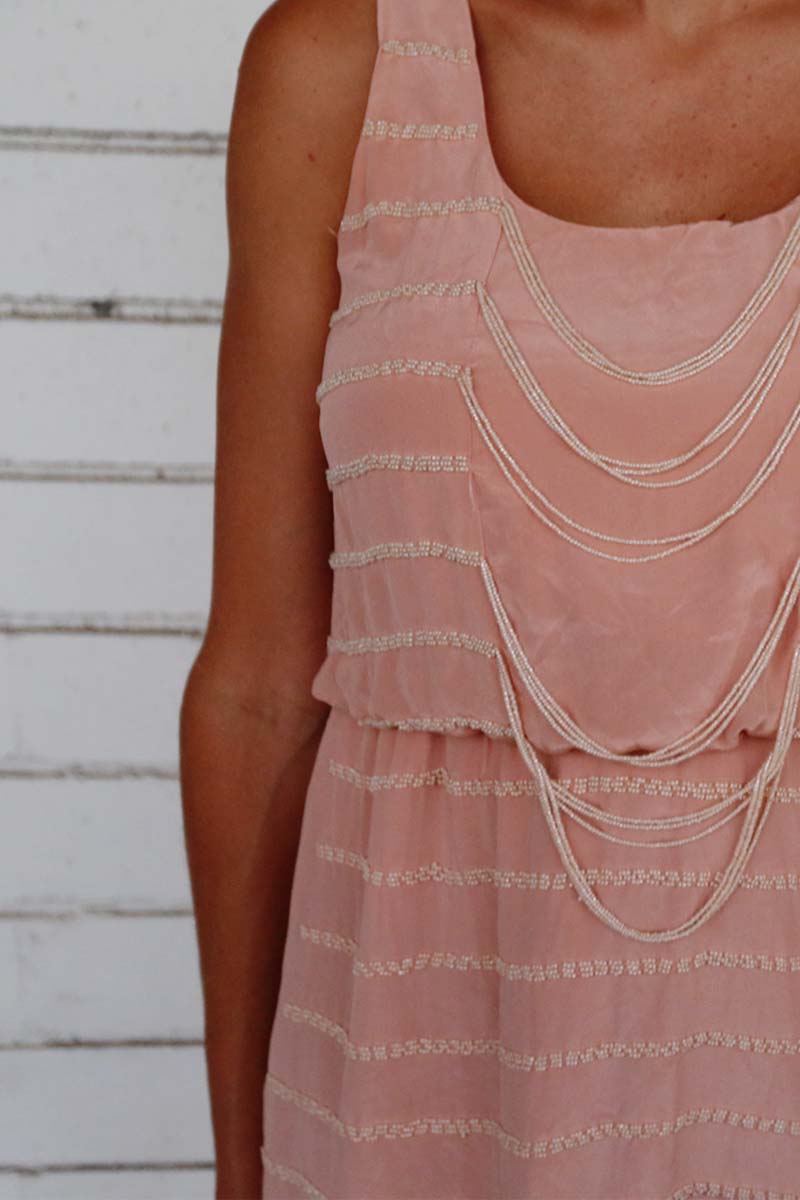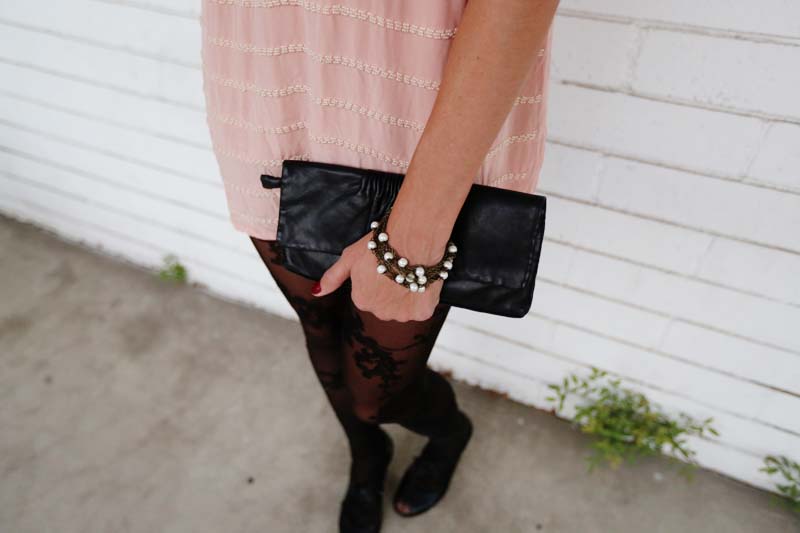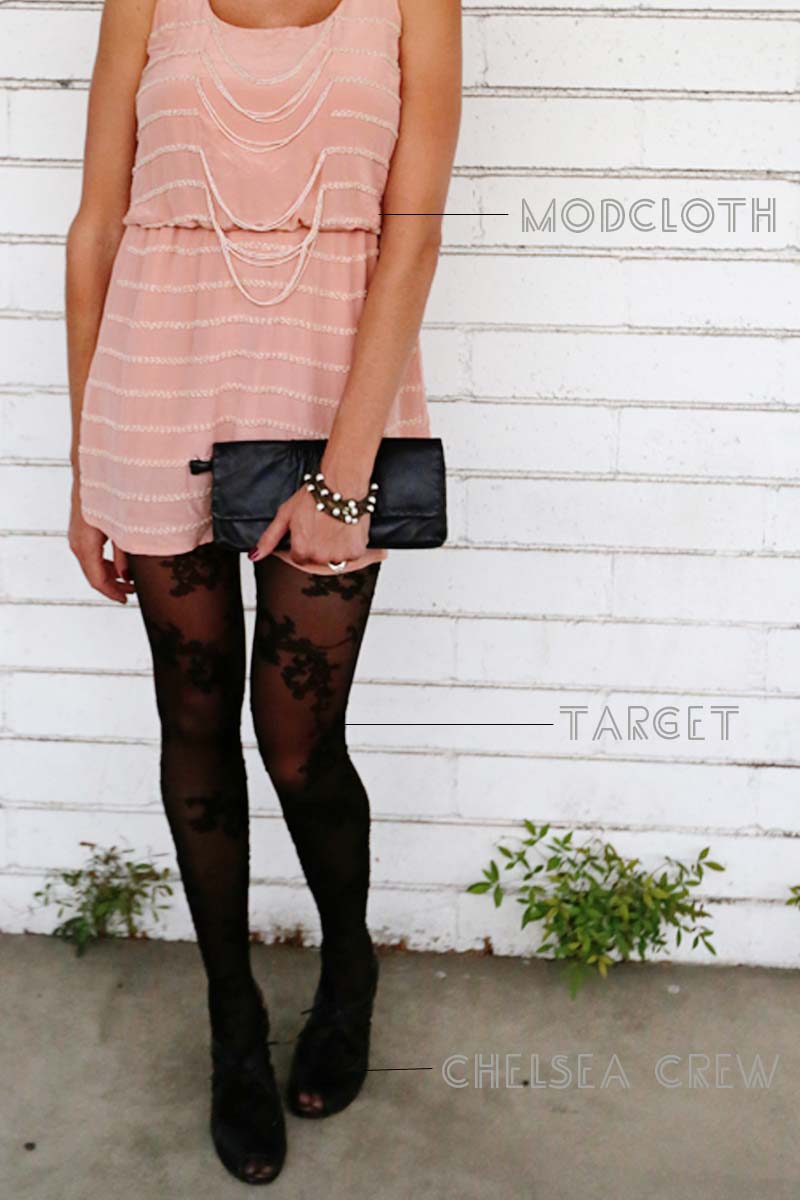 I bought this dress a couple seasons ago from ModCloth and had never worn it until Friday night. I had forgotten about it, to be honest. Come Thursday I had no idea what I was going to wear to the wedding the following night. I had planned on running out to buy something but with two little members, that's not always possible. Time got away from me and next thing you know I was shopping in my own closet. Sometimes your own closet turns out to be the best deal. This fancy little number still had the tags attached and once I stumbled across it, I looked no further. I can't wait to wear it again. That is, so long as those damn beads hold up… they started coming off mid-way through the night and seems as though they are all strung together. Not the best quality, but it sure was a fun dress to wear.
How was your weekend?
Here's a couple videos to make your Monday a little brighter…
-If you are not one of the over 330 MILLION people that have viewed THIS video, you must view it NOW. Willy and I cannot get enough and, as luck would have it, Hoop is addicted too. It's like a pringle, once you pop, you can't stop.
-How cute and incredibly talented are these little girls?