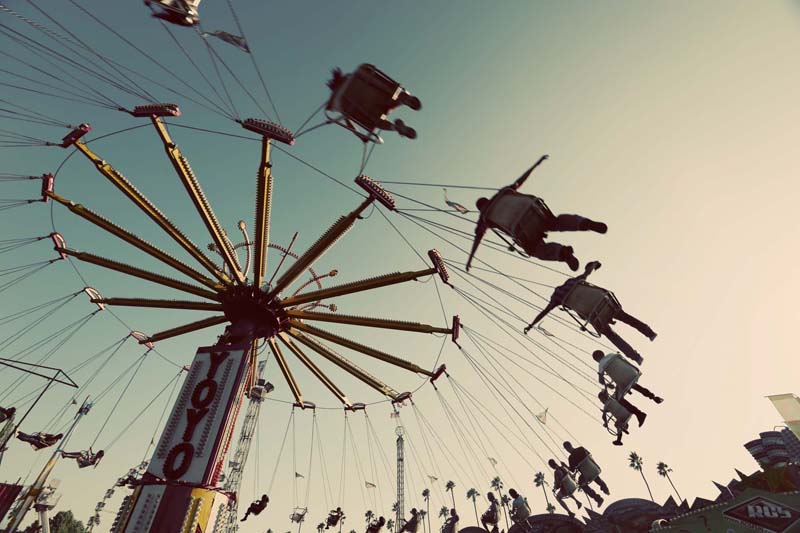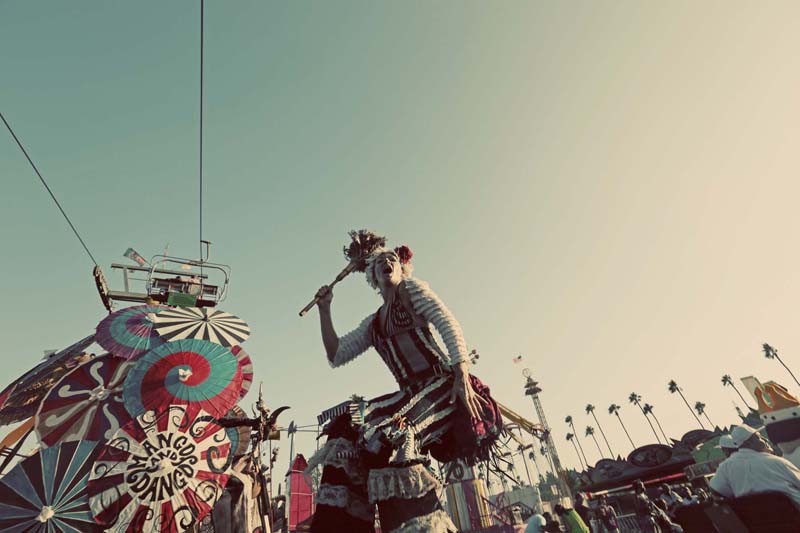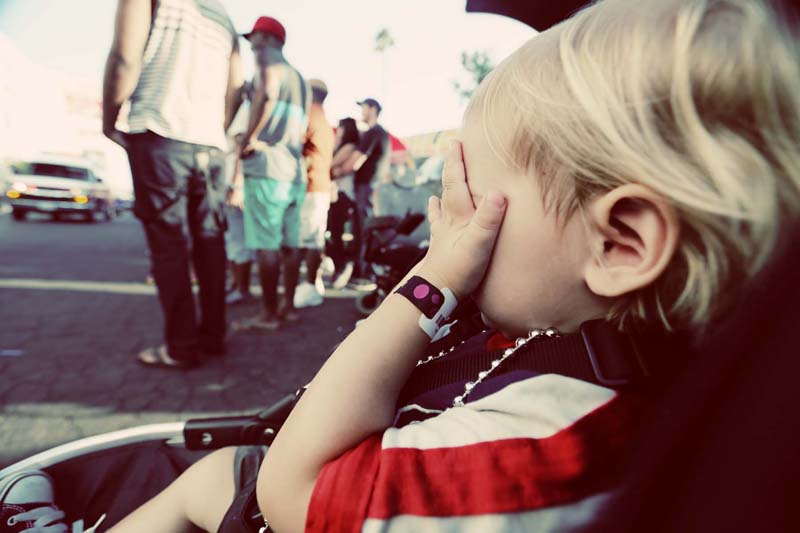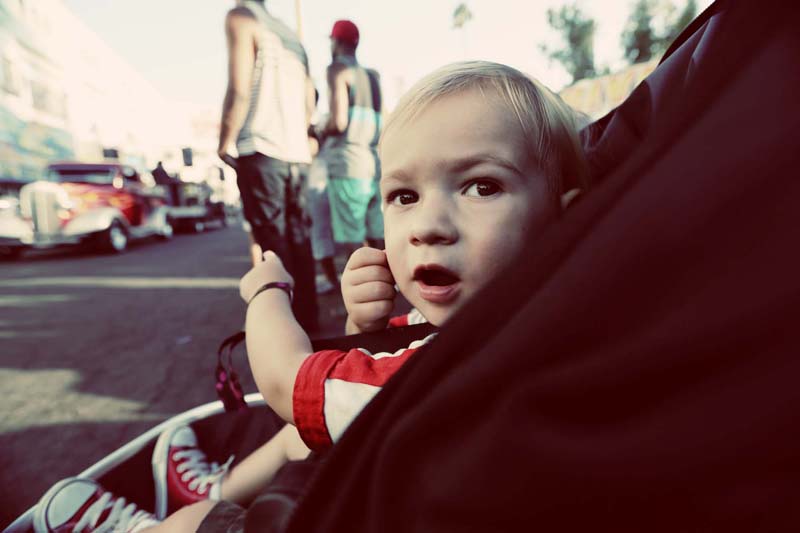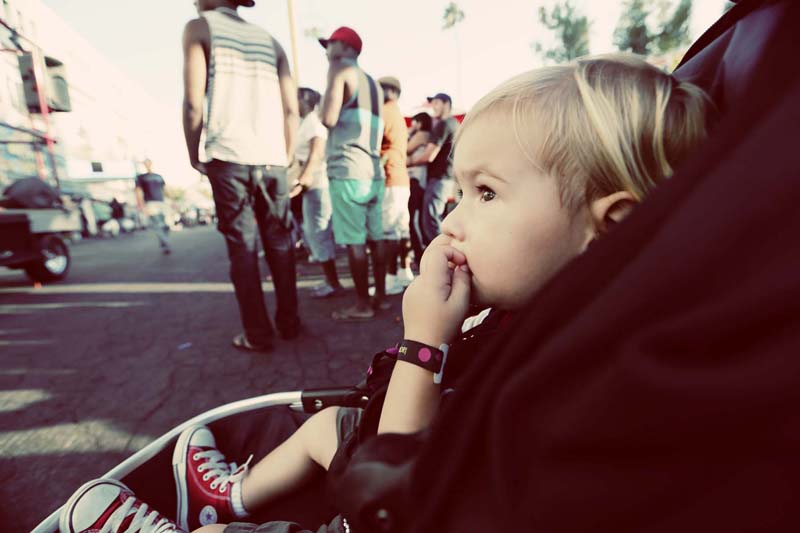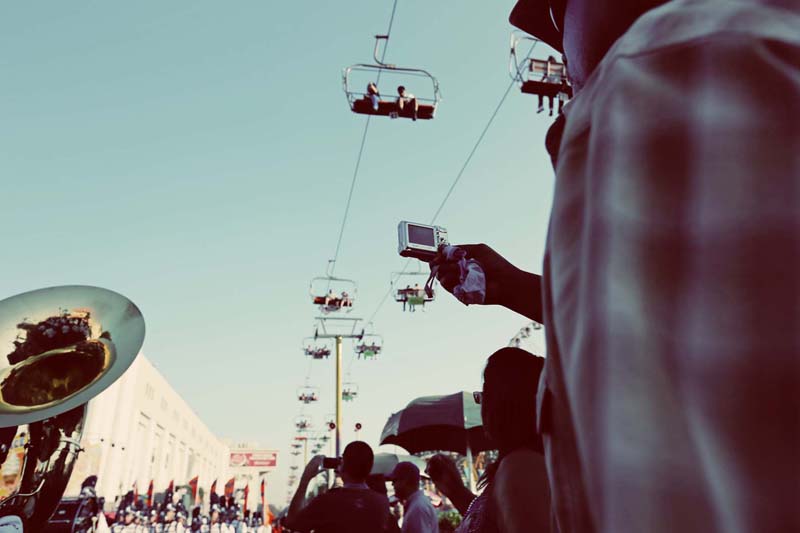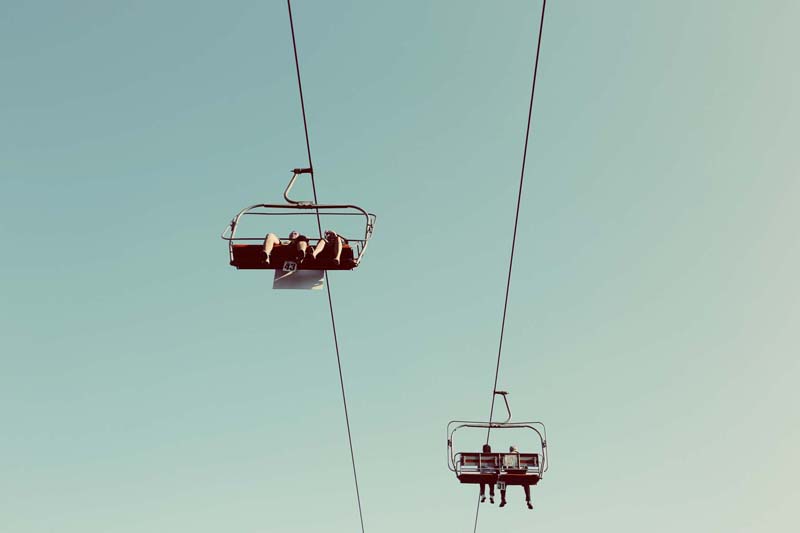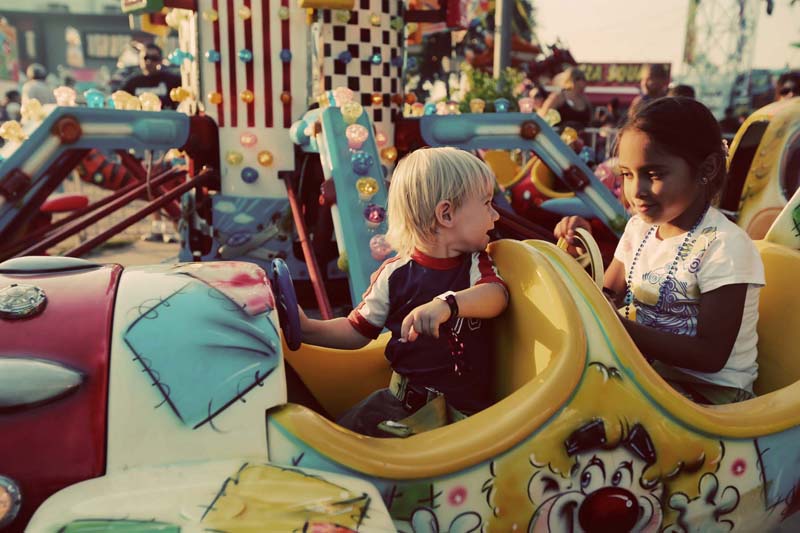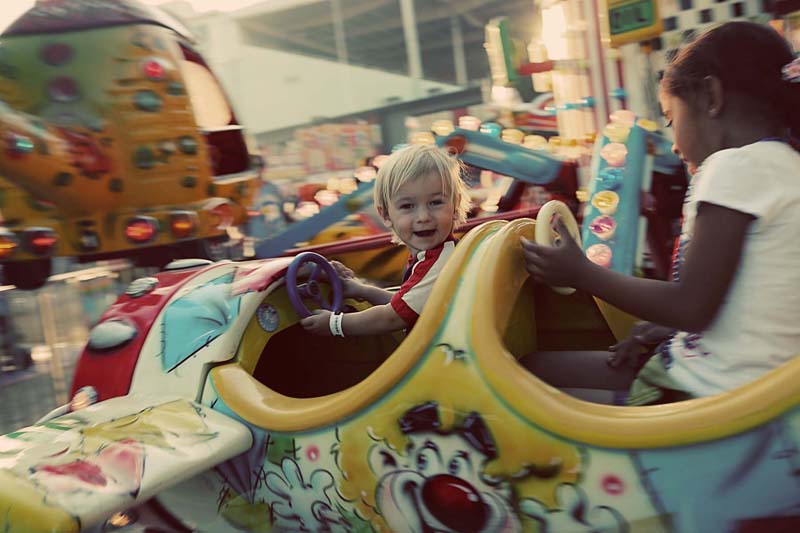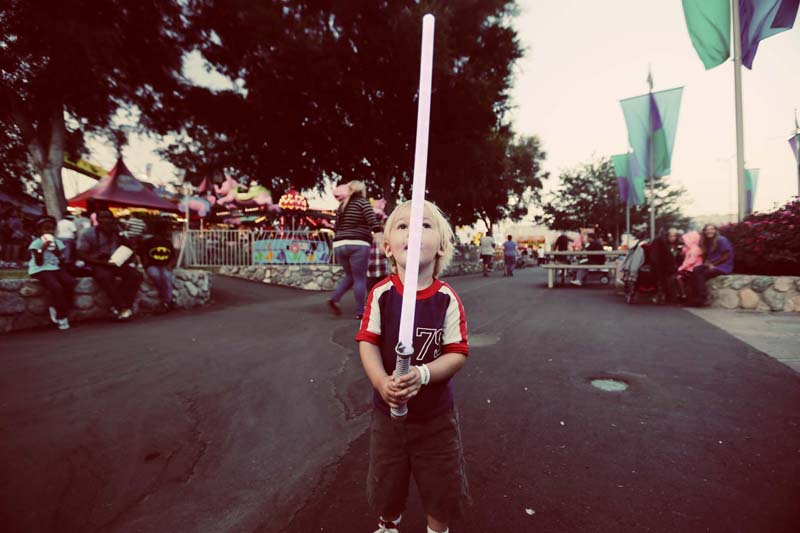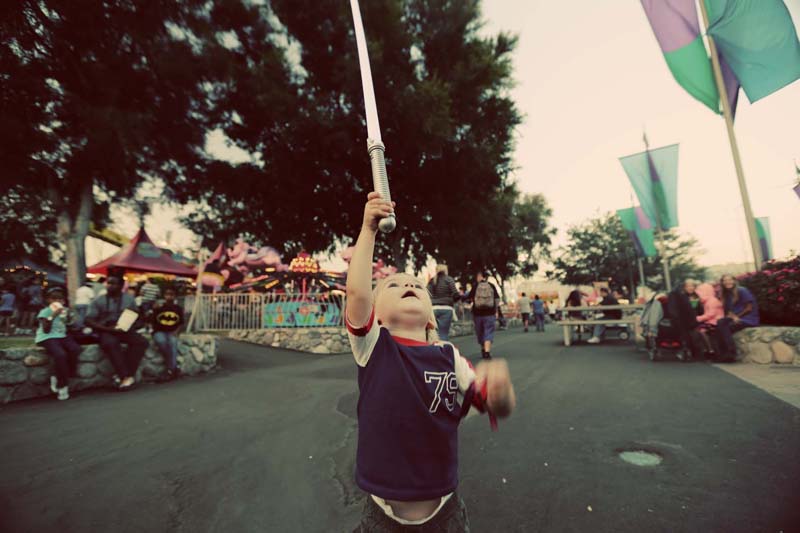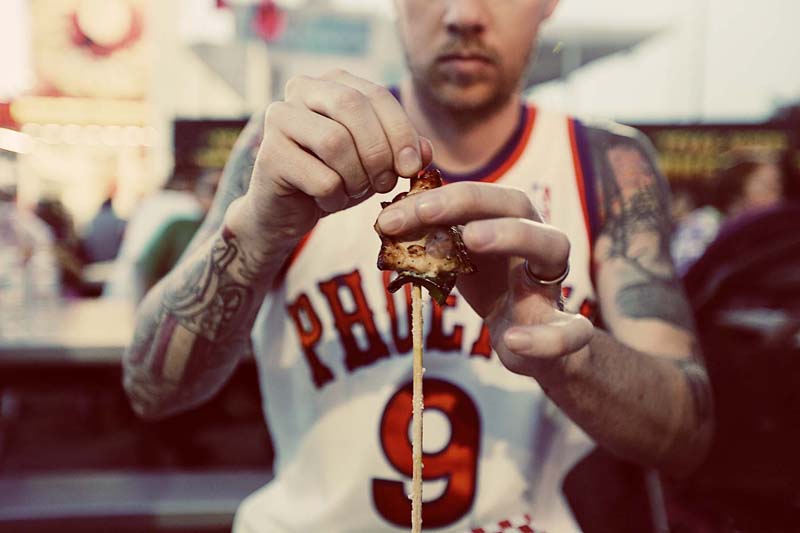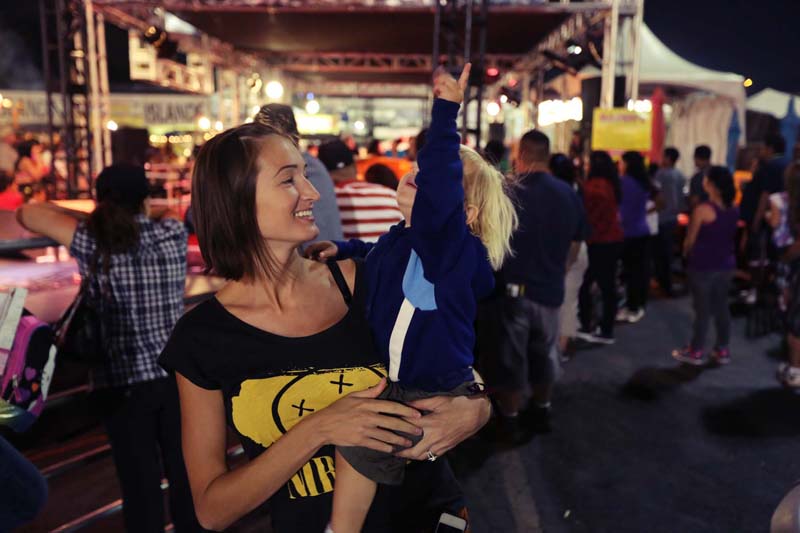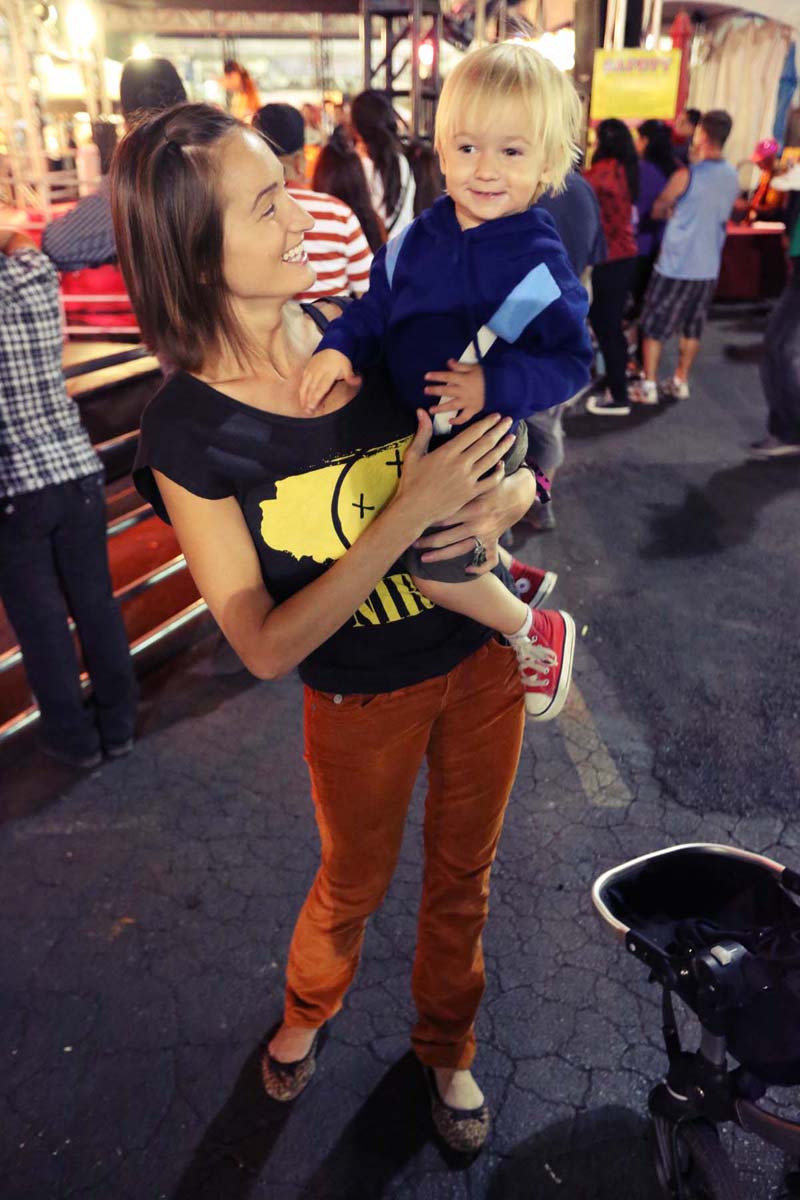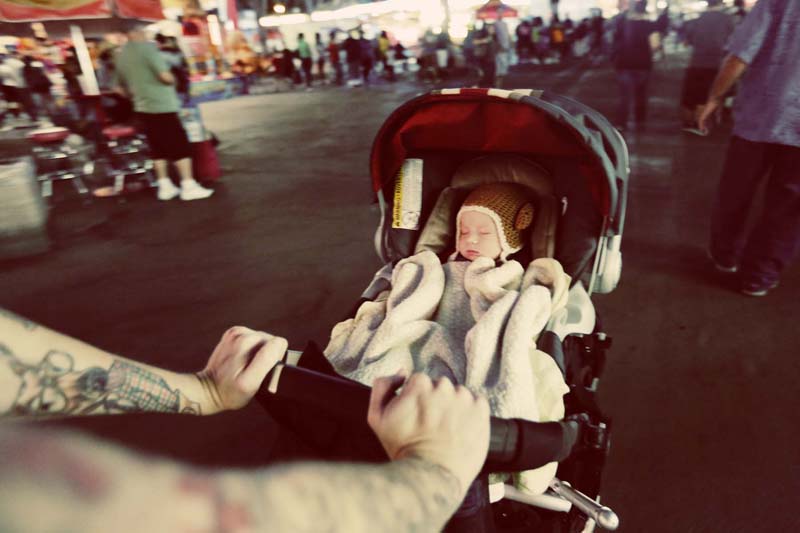 We went to the LA County Fair the other day and it was… in-SANE. I was still on a high from the Ventura County Fair, which was completely and utterly awesome. I had high expectations and figured that going on a weekday would help meet these expectations. Man, I was wrong. Total flunk. We had to park what felt like a mile away. And it was deathly hot. We had avoided going to the fair in the weeks prior due to the heat but figured since the weather has been cooling down, now would be the time to go. Only cooling down still equated to 90+ degree heat. In any case, Van was fine and he was the one I was concerned being too hot. I digress. We parked. We walked. And walked. Then we stood in line in the hot hot sun. Slowest line ever. We paid an unreasonable fee of $50 to enter (this included unlimited rides for Hooper and me, assuming I would have to ride with him as I did at the Ventura County Fair). Once we entered, we had to wait in another long line to get the wrist bands we had already paid for. Why it was a separate booth, I don't know. Why some lady chose to cut in front of us, I don't know that either. Just walking from the car and waiting in the two separate lines took an hour. And don't forget, it was hot.
Once we got the damn wristbands, we started making our way to the kid area. Again, no easy feat. I almost felt like there was a hidden camera on us and the point of the joke was to try as many ridiculous ways to keep us from our destination because as soon as we put the wristbands on our wrists, the band started marching. And fair officials, as they call themselves, asked people to step to the side. So we had to wait for the marching band to pass. Then the cheerleaders. Then the long line of classic cars. Then the flag people. Then the fire engines. It was never ending. Hooper was quite unsure about it all. I think the loud noises scared him. Some of the horns and sirens pierced my ears. He kept covering his eyes, like he was playing peek-a-boo, but in reality I think he was counting on the whole if I can't see you, I'm not here notion. In any event, one parade ended. Then there was a break as we made our way to the kid area. Then there was an entirely separate parade that stopped us in our tracks once again. And then we made it to the damn kid area.
Not sure why it would be any different, but this fair required the kids to be 36 inches to ride any of the rides. As luck would have it, Hooper was an inch or two shy. One nice lady let him ride regardless, but we got turned away at all the other ones. And it happened to be the one ride I didn't have to go on with him, so we wasted money by purchasing an extra wristband for myself. Fail. So Hoop rode the same ride over and over and over again, which was fine by him. I'm fairly certain he was pretty stoked either way. It wasn't all bad… Willy won Hoop a light up stick that he paraded around like it was the coolest thing on earth. We ate fried Twinkies, which never fails to land a smile on a frowny face. And we got out and about on a Wednesday evening, which always helps hump day along. So there you have, the bad and the good wrapped into one sweet fried Twinkie, I mean review. Man, I can't get that Twinkie off my mind.
Oh yes, and no petting zoo. Actually, I'm quite sure there was one somwhere… but kudos to whoever has the patience and energy to find it among the gazillion wandering fair go-ers. Too big, too many people. We'll pass on the LA fair next year and hit up the Ventura one more than once.