You may have to think back a while. And no, they aren't those funny looking pills someone tried to sell you in college. Think back further, to childhood. That's right, they're those funny little capsules you marveled at as they transformed into foam animals in the bath. Who knew they still made these? Okay, probably most of the moms out there are well aware. Either way I was pleasantly surprised when they crossed my line of vision at the grocery store. I snatched them up instantly. 
Hooper jumped right into his mad organizing skills and was all about his new squishy little bath time friends.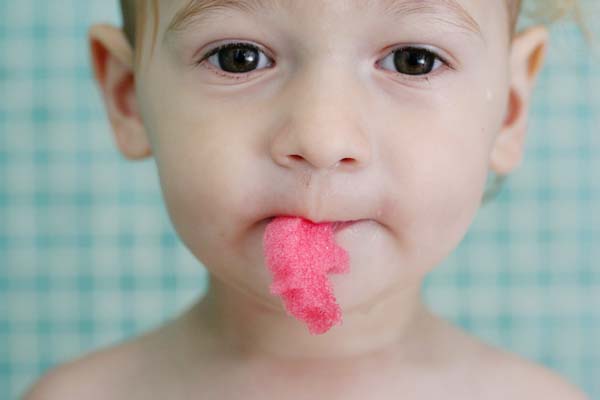 He enjoyed putting them in his mouth…
…and on his head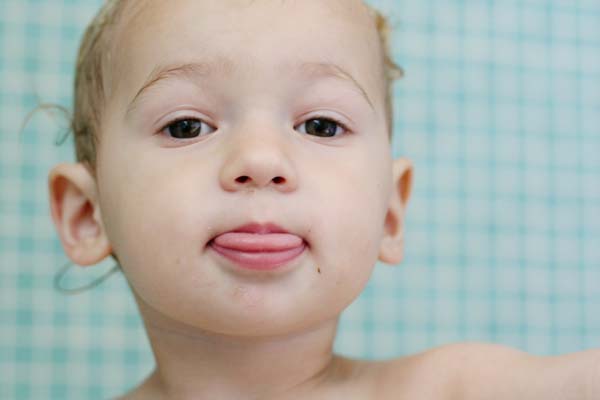 Needless to say, it was a good time. And in case you're wondering if Hooper has learned to sit down in his bath, the answer is still no.