We hit up a local flea market the other weekend and came home with some awesome finds, mostly for Hooper and Van, of course. Here's some of what we picked up: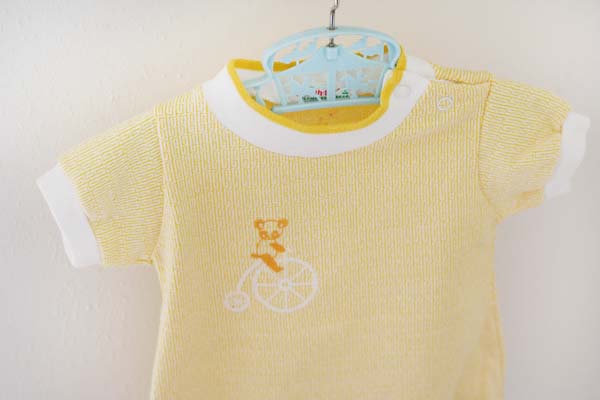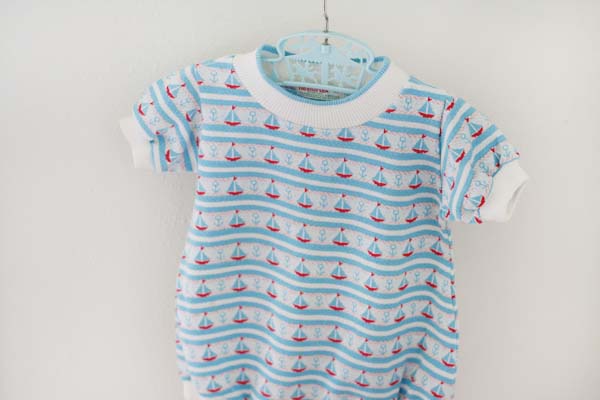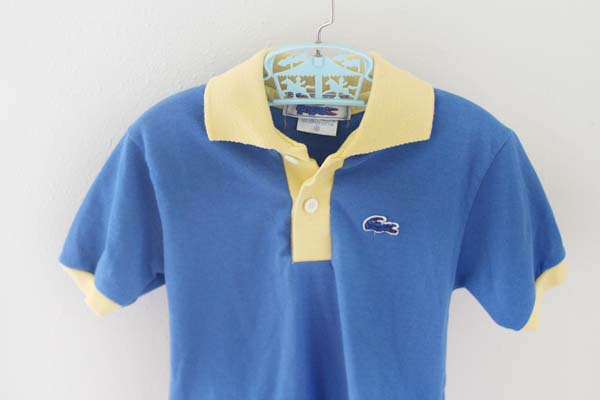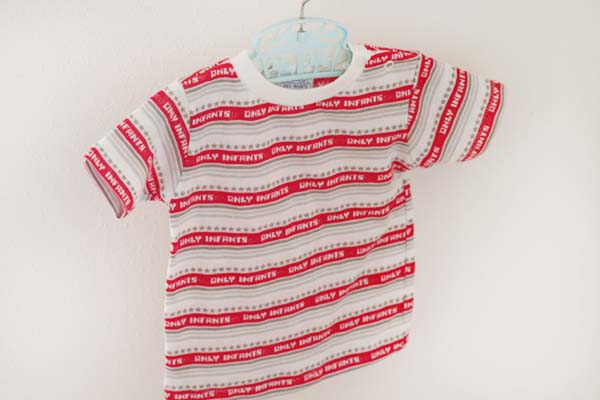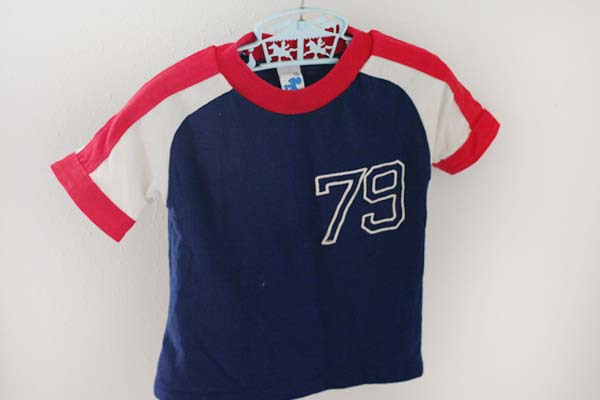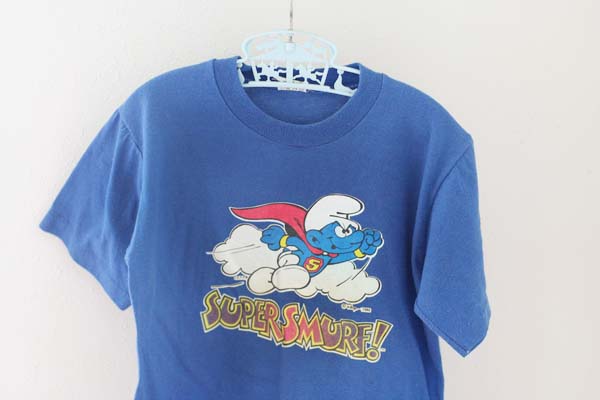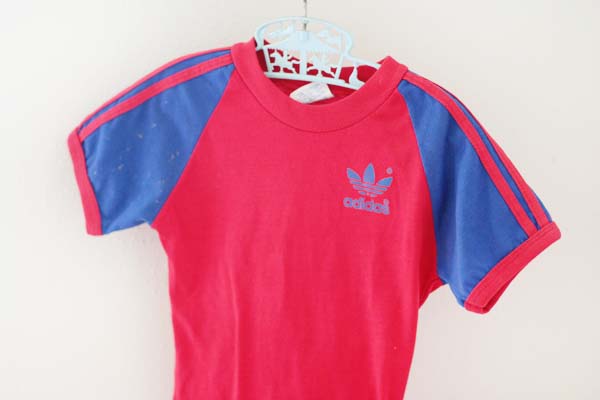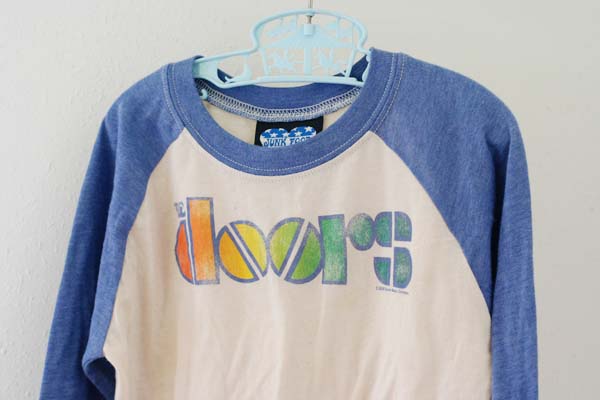 A slew of vintage clothes. I refuse, by the way, to pay more than $5 for any piece of children's clothing. I drive a hard bargain, but I usually end up with what I want.

These silly stuffed animals, two for $3.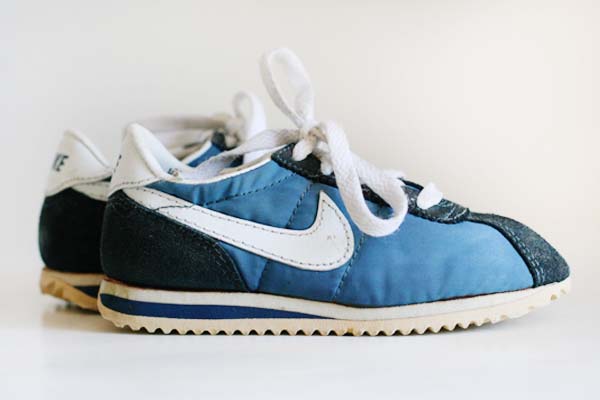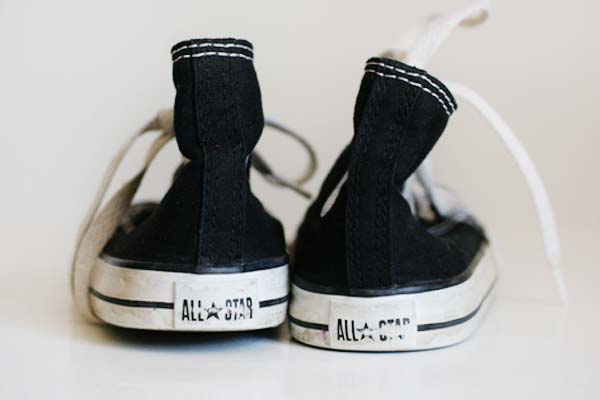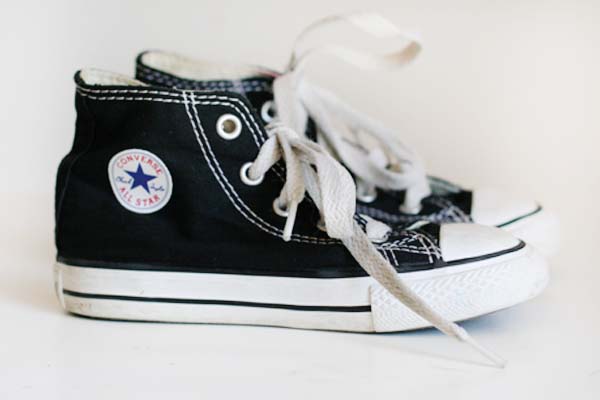 Vintage Nike sneakers, $8 and high-top Converse, $5.

Vintage potholder and kitchen towel, $5.

Vintage Golden Books, $2 for both.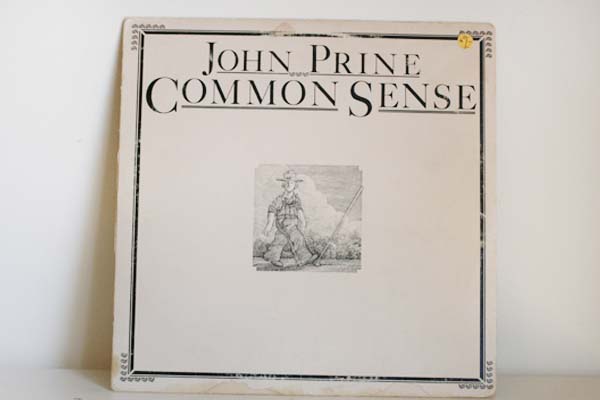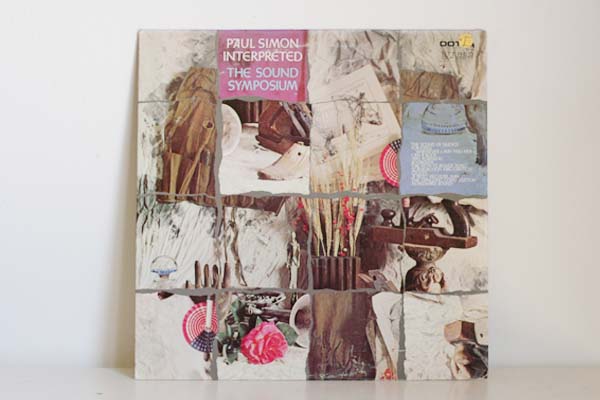 And a couple records, because we rarely leave anywhere without a few.