I'm behind in sharing some snippets from our Father's Day weekend. Actually, I'm behind in a lot of things lately due to the fact we have not been living in our house. We've been a bit discombobulated this week, but construction on our kitchen is nearing an end and soon things will be back to normal… Until Van arrives, that is. Anyway, here's some bits and pieces from our Father's Day weekend.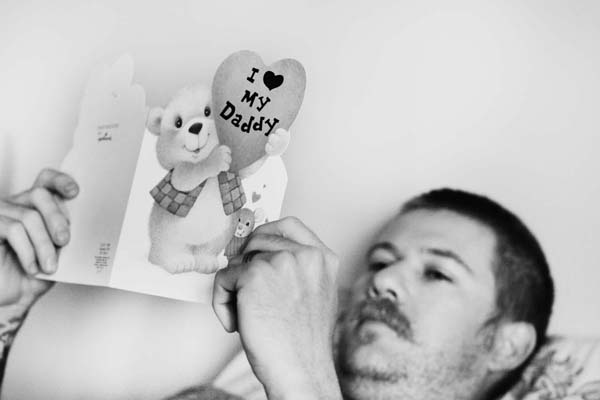 There was card reading in bed.
Followed by book reading in bed. 
Some cinnabons were consumed.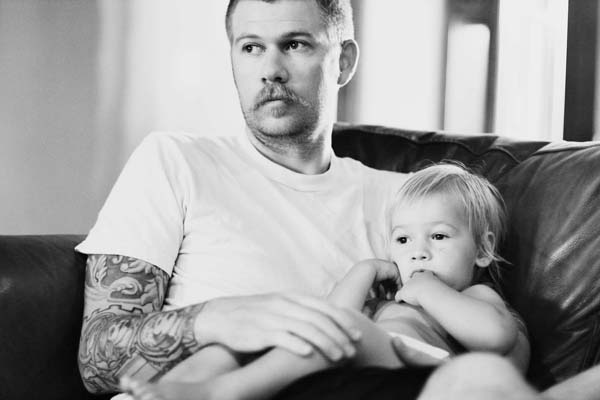 Cartoons were watched. 
Afternoon beers were had.
We played in the pool.
Hooper played with janitorial items.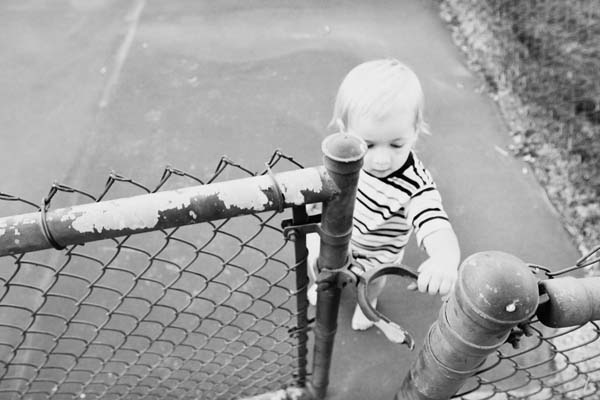 Hooper opened and closed the fence. Over and over. 
Sarah played fetch.
Helicopters and airplanes flew overhead. Hooper pointed each and every one out.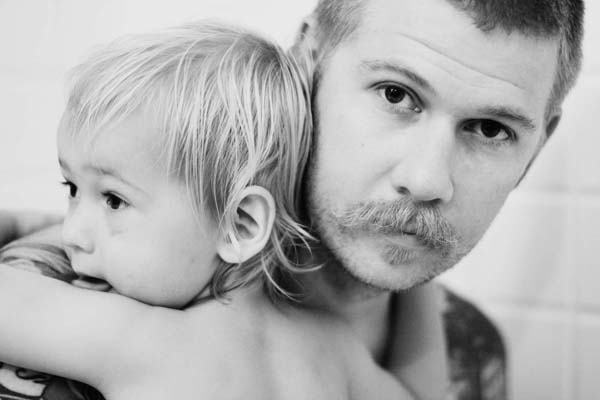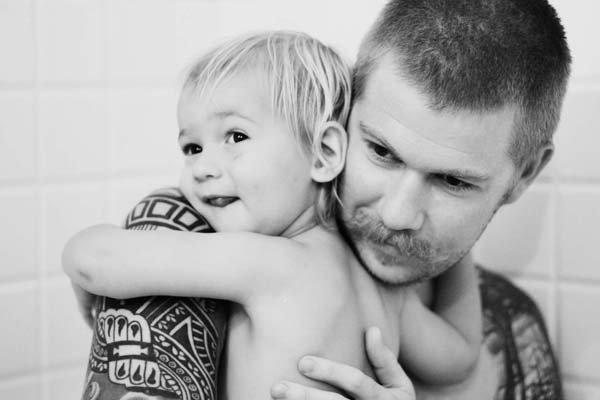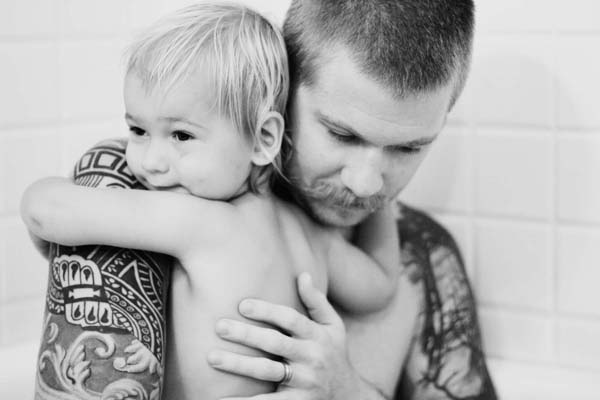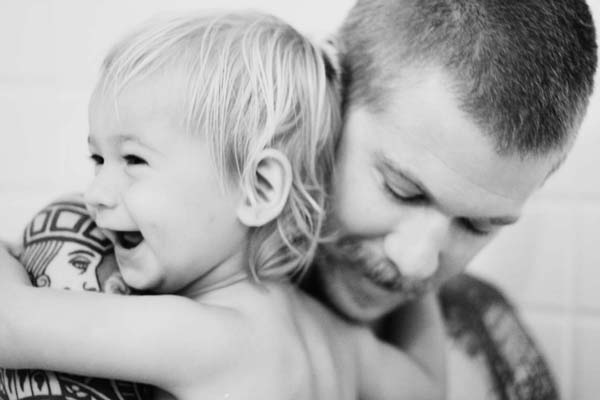 Someone gave an abundance of daddy day hugs during his bath. Okay, he was really holding on for dear life as he suddenly hates the water poured over his head. But someone else (aka. Papa) ate it all up. So did I, hence all the photos.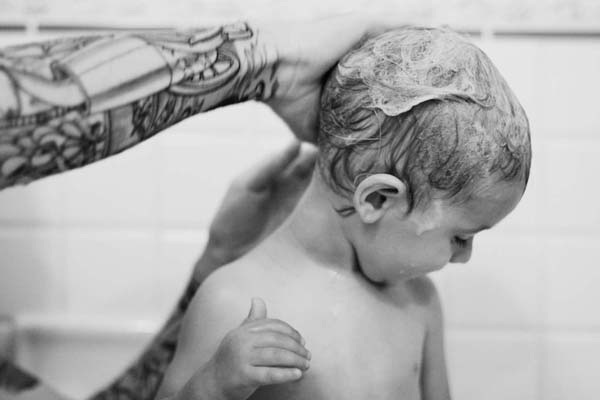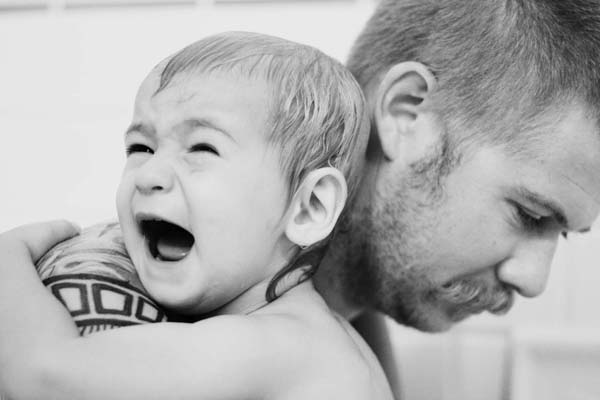 Alas, the inevitable occurred. It all ended in another hug/grab on for dear life and in the end, everyone was happy.
We spent the rest of the afternoon in Santa Barbara at a family barbecue. It was a nice end to a nice day and we came home with some extra chocolate chip cookies, so you know, the day was pretty stellar.