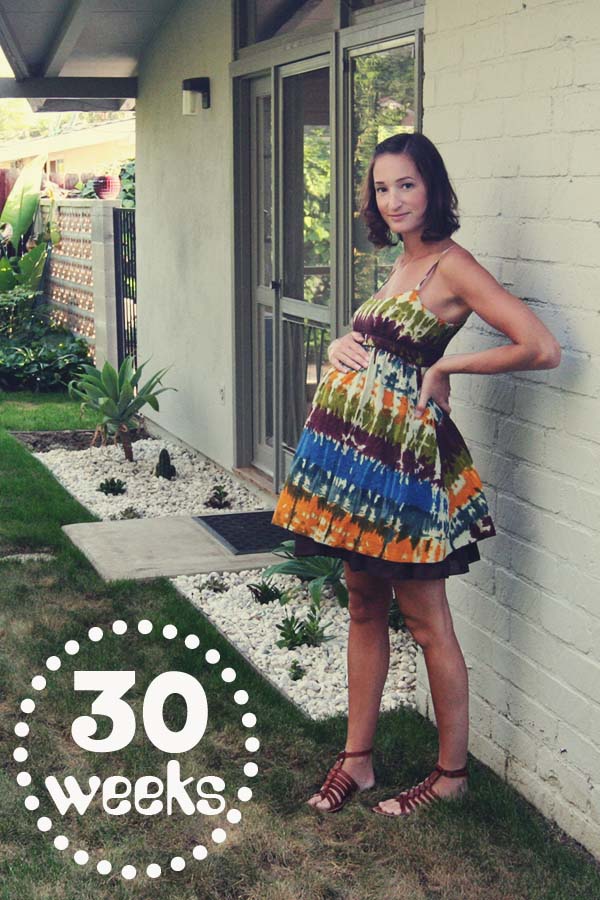 Every now and then I need to remind myself I'm pregnant. Like the other morning, after sleeping 9 uninterrupted hours, I asked myself, "Why does it feel like I've been hit with a ton of bricks"? Oh yes, because I'm very pregnant. It's hard to allow myself to rest and nap when I feel like I should have a lot of energy and when there's a lot of things I'd like to get done. Speaking of sleeping those glorious 9 hours, why is it that you cannot store sleep? If I could just bottle up a few of those hours and save them for a rainy day and by rainy day I mean newborn waking every two hours for the first few months kinda days, then life would be grand. So yes, this week I'm sleeping a lot but more tired than ever and upset by the fact I cannot store sleep.
In other news, all is well at my midwives appointment. They drew blood to rule out any anemia that could be causing the yawning attacks. The baby's head is down at this point and with any luck he'll stay nestled in that sweet little position. Oh, and Hawaii was generous to me as far as weight gain is concerned. Twelve weeks to go (remember I plan on a 42 week gestation)… Chugga chugga choo choo.
On a side note, check out our grass. Isn't that fungus killing it just glorious? With any luck, that will be remedied in the coming weeks.