When you have children, you're totally biased to their beauty. You marvel at their every move because the fascination with their potential and ability never ceases to amaze. But when I say my best friend is the most beautiful friend on earth, I'm not biased. She really is incredibly stunning and her beauty lies in her ignorance to the fact.
I love photography. I feel so motivated and alive when behind the lens. Every now and again a friend of a friend will contact me for family photos or engagement photos and my first emotion is always apprehension. I'm not a professional by any means and have no ability to place a person in a pose or set up a perfect shot. I shoot what I see, when it happens, however it happens. And that's all I know.
Enter my best friend Janet and every photo takes care of itself. I have no nerves. No apprehension. No fear. Because it's impossible to take a bad picture of this girl. Yes, she is that  beautiful. Here are some pics I snapped from her baby shower.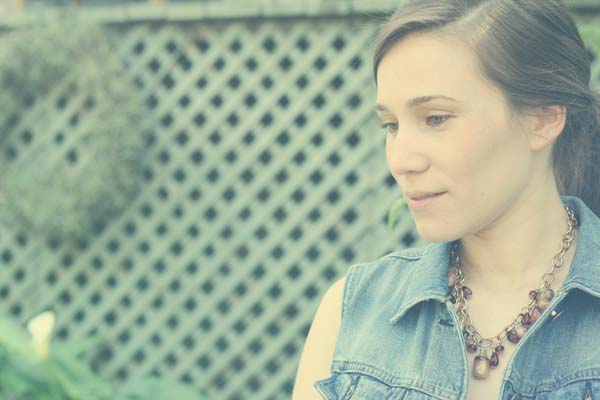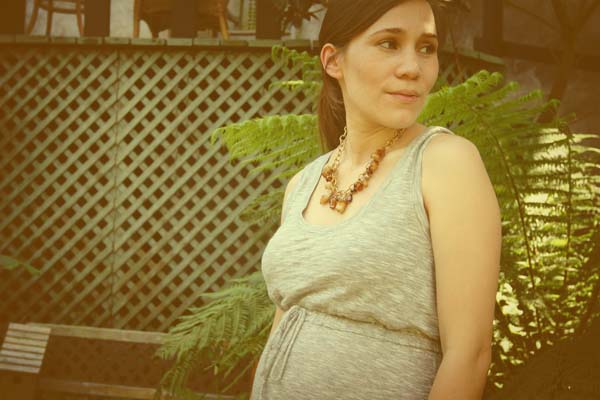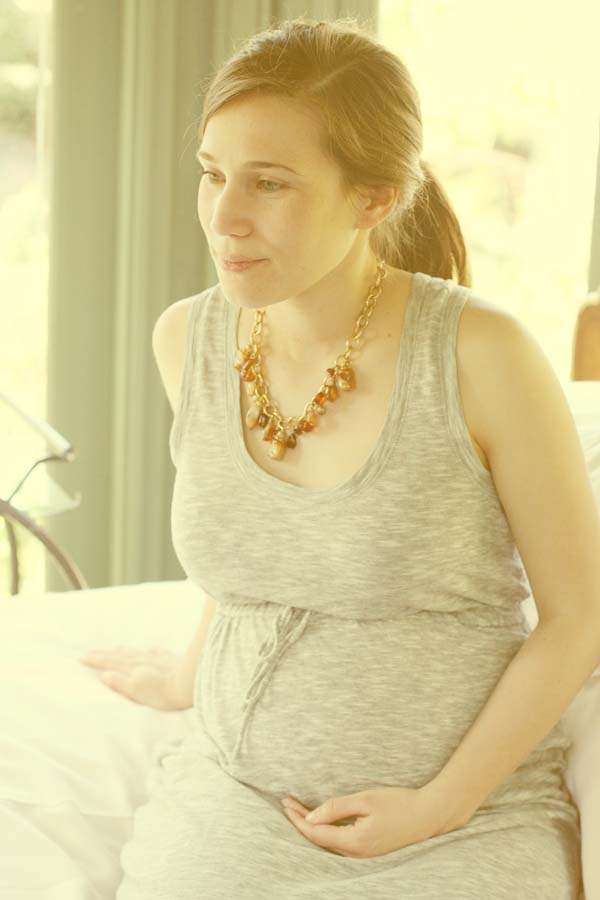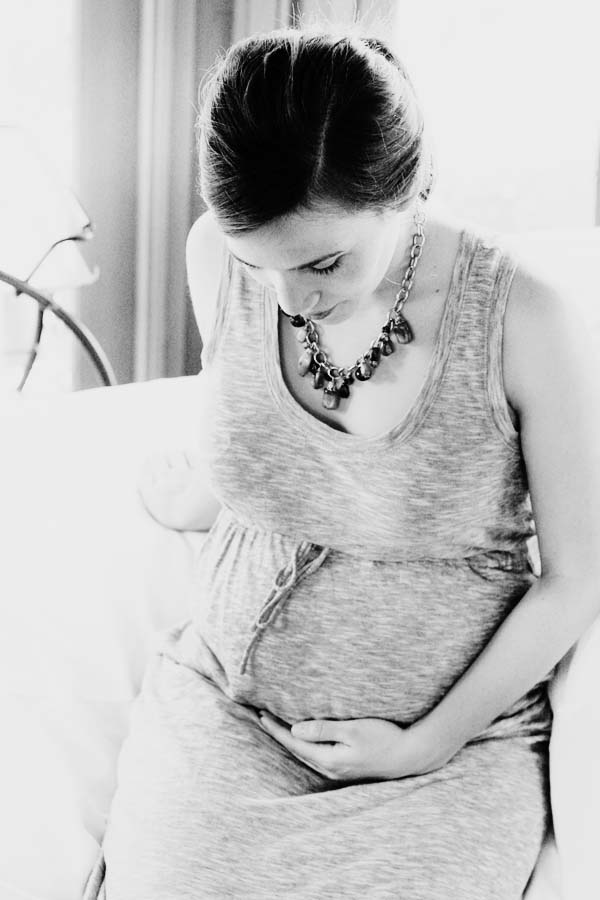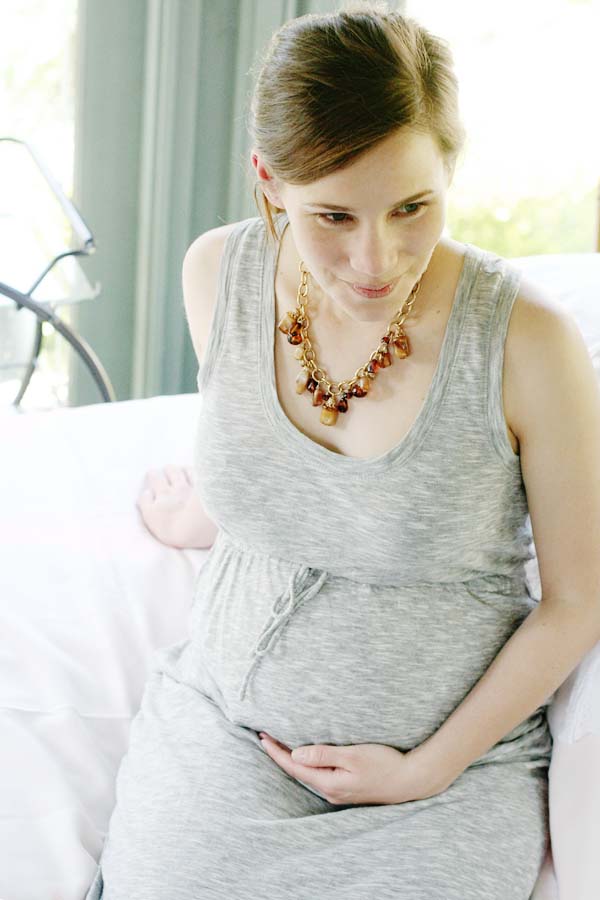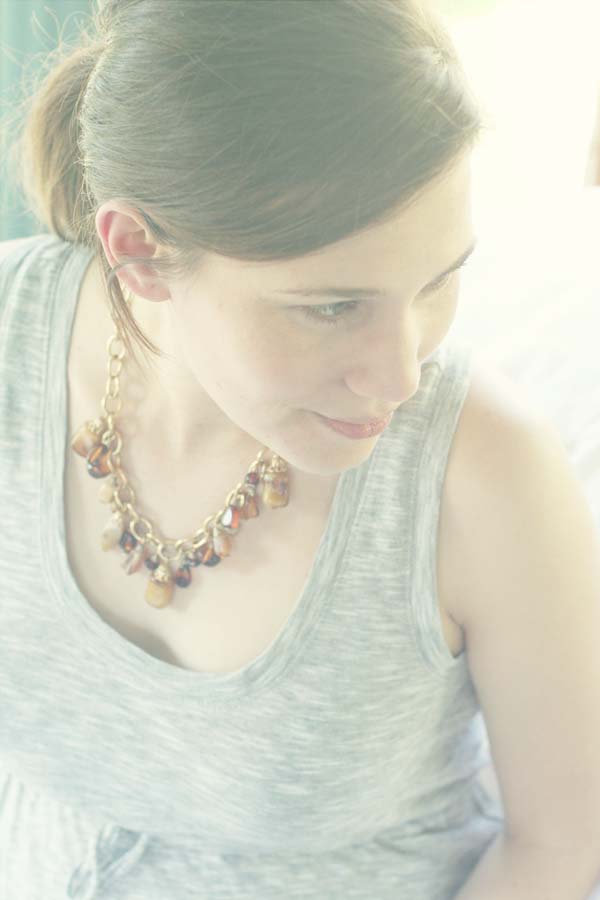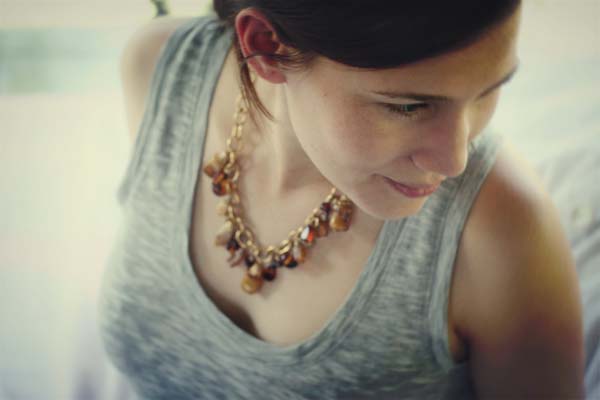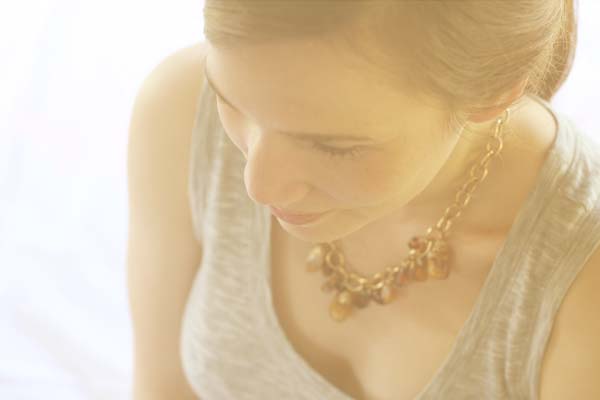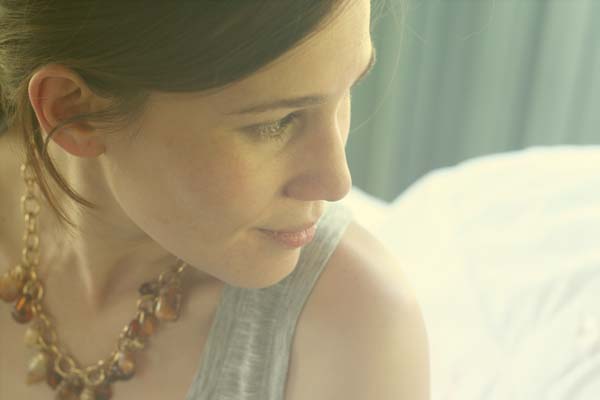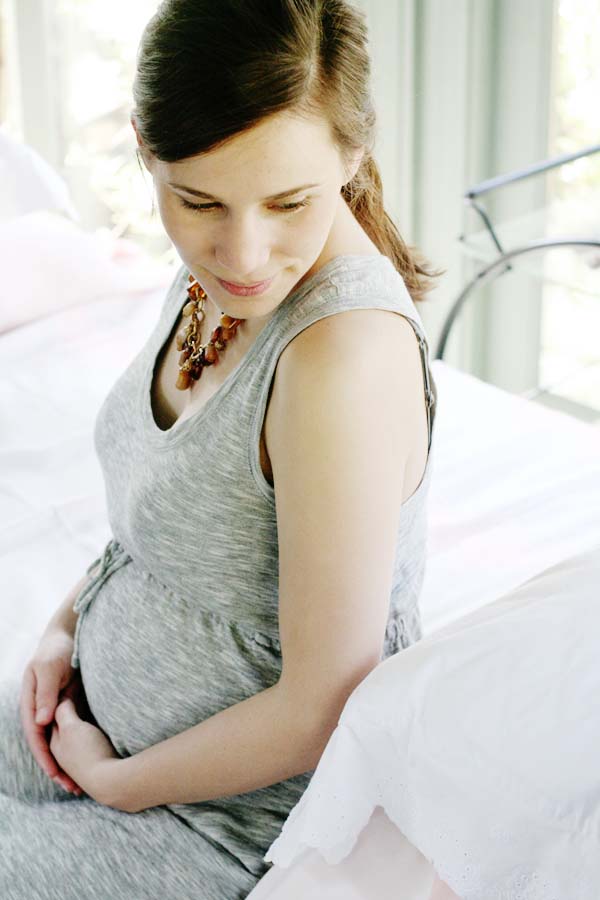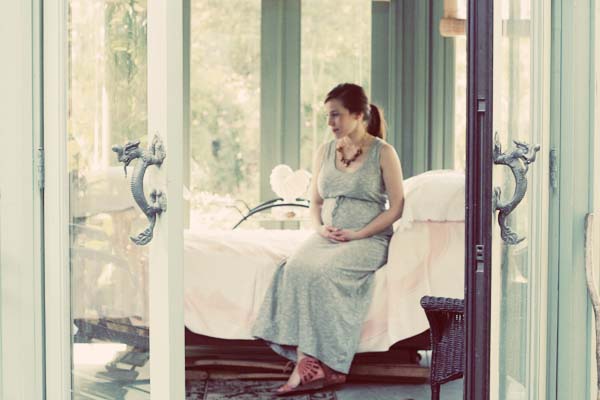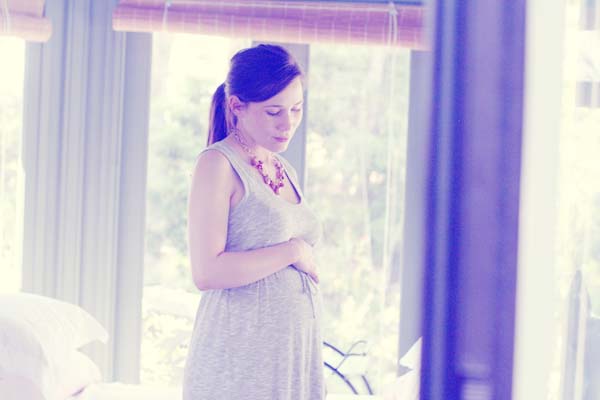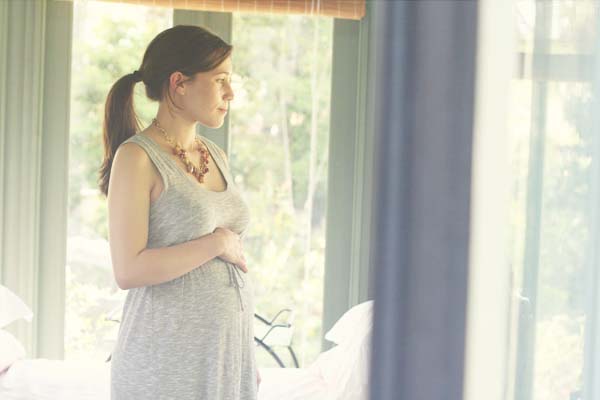 I had the privilege of spending part of Sunday with her as well and the whole weekend reminded me of how difficult it is to have my best friend in another state. There was a long period of our friendship when I moved away and lived in San Francisco, but it feels different now that we are both pregnant. I'm starting to grieve all the memories we will be missing out on. I'd love more than anything to be there when her baby is born, to support her in whatever capacity she needs whether it be pre-labor, during labor, or postpartum. But being that I'm due just days after her, it's not possible. Slowly the realization creeps that birthing her child in Utah will strengthen the roots she has there. The realization that our kids will grow up without knowing one another saddens me. I think of the photos I'd take of our babies together, as newborns, and instantly feel like I'm missing out on something. I wasn't sad about it until this weekend. This weekend gave me a mere glimpse of how much richer my life would be if my best friend were here.
Here are some more pics I snapped at her shower: