Nesting is no joke. I have a home full of clean closets to prove it. And I have nursery room visions racing through my mind at light speed. I have full virtual shopping carts online comprised of a number of  gadgets and gizmos to fill this next nursery with. I have DIY projects mounting and fantasies of clearing the spare bedroom so I can fantasize as I stare longingly at my blank canvas. Our plan is to move Hooper's room to the spare bedroom and give him a little bedroom remodel so he can better achieve big boy status. In turn, I will give his room a wee remodel in preparation for this little bee buzzing around inside me. I can't wait.
Here's a little peek at the before. This is Hooper's room as you'll find it today. You'll have to stay tuned for a little while to see the after…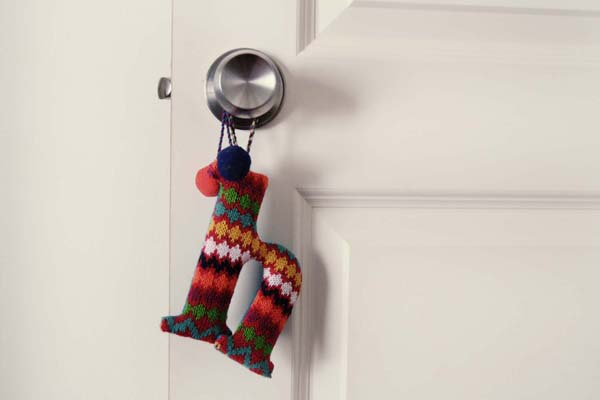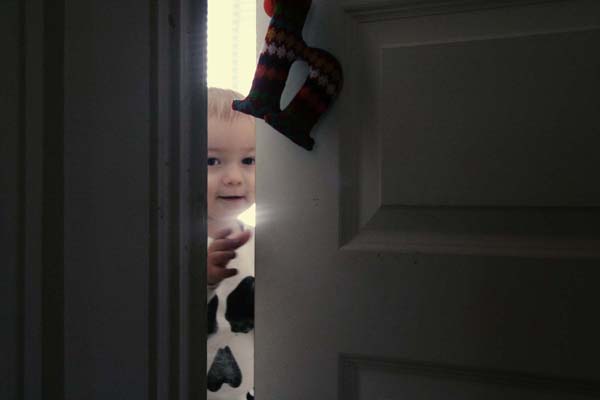 Come on in… Welcome to my room!
Most everything in the room is used. The crib, made by Oeuf, was purchased on craigslist for a fraction of the price. The chair and danish style dresser were also purchased on craiglist. The wooden crates were found at a flea market. Those Spanish posters were  purchased in Cuba and I love them. I also love that they were the first thing we bought for the room and that they came from such a dreamy place. You can check out more on our Cuba adventure by clicking here. The rug is from Cost Plus, the floating shelves are from Ikea, and the bookshelf is from pottery barn. Many of the toys were my own as a child. The old cars were my dad's. I absolutely love his room as it stands now. It's a mix of nostalgia and mid-century. Can't wait to design the next one!