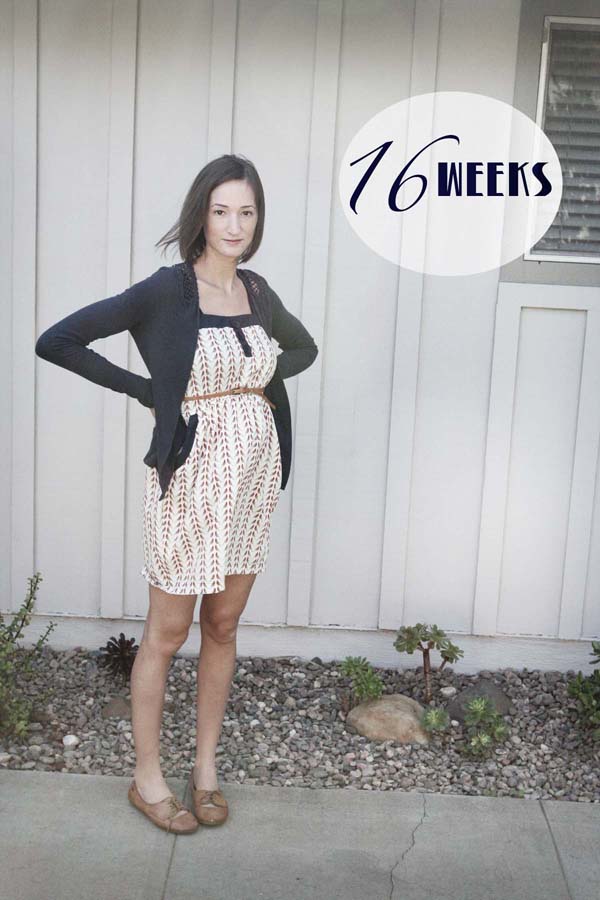 What was a battle last week has already ended in celebration this week. I have to say, I was quite prepared to go the distance. I had already researched the appeal process. I have notes with dates and names of people I talked too, all neatly kept in anticipation of having to include them in my appeal letter. Why am I celebrating, you ask?
Because I have an authorization number. From my insurance company.
What's an authorization number, you ask? Oh, it's just a little series of numbers that represent approval. Approval of a home birth. Yup, approval to cover the fiances of our home birth.
Hip hip hooray. Hip hip hooray. Hip hip hooray.
Wanna know how I did it? I'm dying to share. Stay tuned…